Virtual Power Plants (VPP) Explained
An increasingly networked world has given rise to more decentralized power infrastructure. These virtual power plants (VPPs)  are made up of remotely-managed smaller units, many of which make use of renewable energy. Virtual power plants provide a degree of flexibility unheard of in traditional plants, allowing for easier management not tied to a large and unseemly facility. It also lays the groundwork for a transition to sustainable energy sources that can compensate for the variability of factors such as sun and wind.
A VPP consists of a network of smaller-scale power producers, storage units, or conversion plants linked to a centralized control system. Any decentralized unit can be integrated into a VPP, allowing smaller assets to enter markets they would not have the resources to do on their own. Control systems can adjust for changes in the network, balancing for reserves and updating in real-time to grid conditions.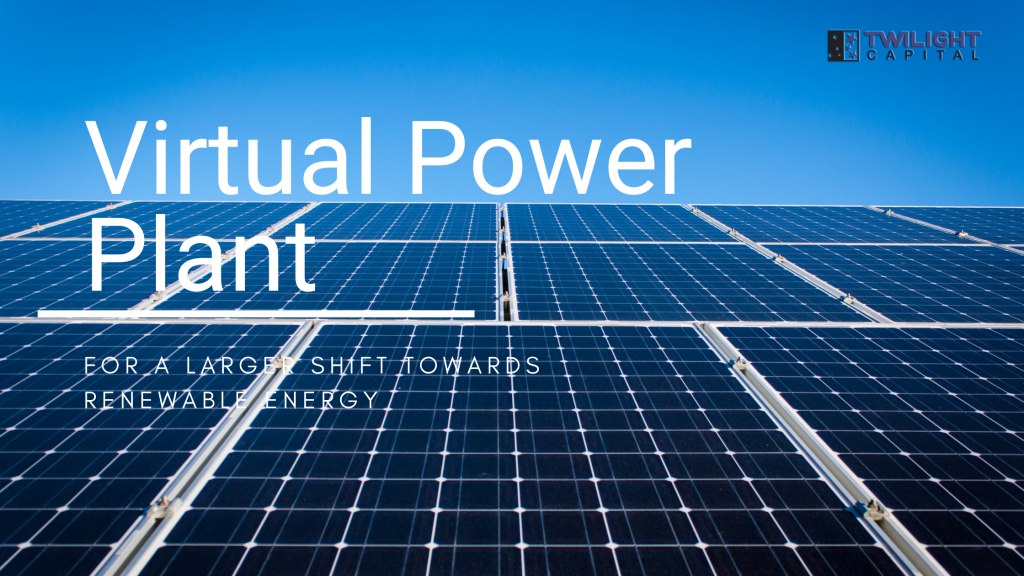 With VPP, A Variety of Energy  Types Can Now Be Managed
VPPs are similar to microgrids which also make use of a variety of energy types to adjust to demand. However, VPPs are on-grid, whereas microgrids are often isolated or restricted to a particular location. VPP control systems also aggregate those of the individual units, whereas microgrid assets tend to be less virtual and more reliant on hardware for control. To that end, VPPs also sidestep the hefty expenses involved in upgrading existing infrastructure.
The need for powerful VPP software has seen numerous companies scramble to gain an early foothold in this field. Given the variance in VPP networks, trailblazers in the field have built and marketed platforms catering to different markets, each providing monitoring and control systems for associated assets. Many larger power companies have taken notice, snapping up the providers of VPP tools in recent years. The exchange of data facilitated by this software also grants real-time insights into the functioning of the grid and can create further efficiencies.
The flexibility that virtual power plants provide gives smaller units a foothold in the market. Due to high barriers to entry regarding availability and reliability for production, these services can work together under the umbrella of a VPP to shore up each other's weaknesses in the event of an unforeseen outage.
What's Next for Renewable Energy?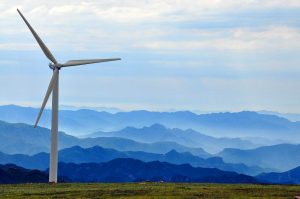 The Transition to Virtual Power Plants as Larger Shift to Renewable Energy
The concept of virtual power plants has been around since the end of the twentieth century, but technological limitations prevented them from being anything more than a theory. Exponential advancements in computing made VPPs more feasible, affording more sophisticated and reliable control systems. Germany's exit from nuclear power and the modification of their renewable energy act has laid the foundation for the country's transition to VPPs as part of a larger shift toward renewable energy.
The digitalization of the energy sector can improve the way that providers distribute energy and give smaller companies a foothold, particularly with renewable assets that might not be as consistent. Virtual power plants represent an unprecedented level of agility unmatched by traditional power plants and should be considered for their variety of benefits in cost and decentralization.
What Twilight Capital Can Do For You?
About the Author:
Nikolas Perrault, CFO
Earlier in his career, Mr. Perrault served as an investment executive with some of Canada's largest institutions, including the National Bank, Merrill-Lynch, CIBC and Scotia Capital.
Mr. Perrault graduated from Concordia University with a Bachelor of Commerce in Finance in 1991. He received his Chartered Financial Analyst designation in 1997. He has extensive experience in securities trading, human resources management, and financial analysis. Nikolas Perrault is also currently acting as a Special Advisor Capital Market to QuantGate Systems, a fintech company that is working towards making trading a safer experience for everyone through their diversified team of leaders and innovators as well as being on the advisory board for Petro Viking Energy Inc, a Canadian private reporting issuer poised to become a 21st Century Integrated Energy Company that works on energy projects in Canada and internationally. Nikolas Perrault is also now Managing Director at Regent Capital Partners.
On this blog, Nikolas Perrault will share news and insights into various emerging trends in the areas of technology, including but not limited to alternative energy, artificial intelligence, cryptocurrencies, and blockchain as well as healthcare. For more from Mr. Perrault, visit his natural resources blog, where he will share updates and analyses of natural resources, precious metals, and oil and gas.
Source:
Nikolas Perrault Technology Blog