NIKOLAS PERRAULT, CFA
Nikolas Perrault is the founder and CEO of Twilight Capital.  Over the past 30 years, which include 17 years working for several large Investment Banks, he has developed an extensive international relationship network. Twilight provides  International Capital Markets and M&A advisory services to select clients globally with a special focus on technology and natural resources.
As Your Chartered Financial Analyst
Nikolas has earned the Chartered Financial Analyst designation in 1997. He has significant experience in the financial, technology, and natural resources industries and expertly provides strategic advice to select clients on a global scale. The main focus of his consulting firm, Twilight Capital, has been with natural resources companies but also in other industries such as technology, and healthcare.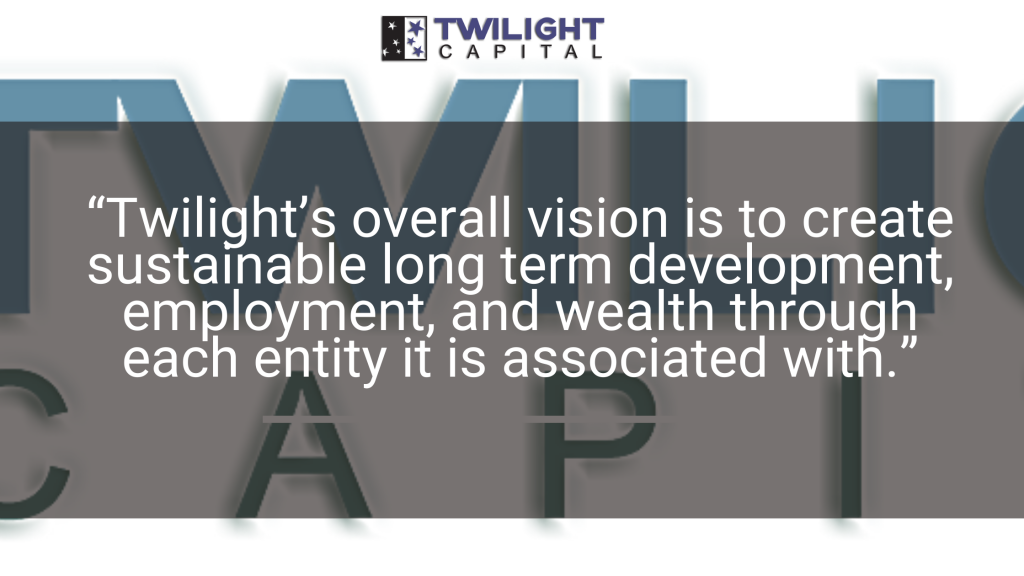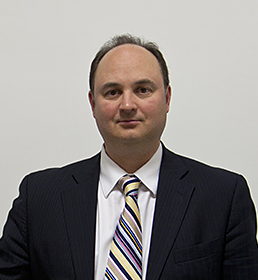 Born in Rwanda, Nikolas Perrault has spent decades traveling the world. Because of his passion for discovering new cultures and creating bridges between them, Twilight is always looking for new ways to connect entrepreneurs on a global scale and looks at opportunities as if the world had very few frontiers.
At the beginning of his career, Nikolas gained extensive experience as an investment executive. He worked with some of Canada's largest institutions, including the National Bank, Merrill Lynch, and Scotia Capital.
EDUCATION:
As a graduate of Concordia University with a Bachelor of Commerce in Finance, Nikolas went on to receive his Chartered Financial Analyst designation in 1997. With vast and incredible experience in securities trading, human resources management, and financial analysis, his career has taken him down a very successful path.
EXPERIENCE:
Nikolas Perrault currently serves as Special Advisor Capital Markets to numerous companies which include Avila Energy Corporation and Virax Biolabs Group among others.
Nikolas Perrault loves sharing news and insights into various emerging trends with anyone seeking to stay updated with recent developments in natural resources, technology, energy, as well as healthcare industries.
INTERESTS and ACTIVITIES:
Artificial Intelligence, Algo-Trading, Energy Production, Fintech, Healthcare, Mining, Oil & Gas, Gaming