Full Transaction Management, Value
& Capital Markets Advisory
Know Your Next Step
We are involved in private equity and venture capital investments in sectors that drive the Canadian & Global economy. Our clients range from early-stage start-ups and mid-market companies to large, strategic players in various industries.
Twilight Capital is your strategic partner to deliver Capital Market Advisory Services. Our consulting practices will lead you to that next big step to take.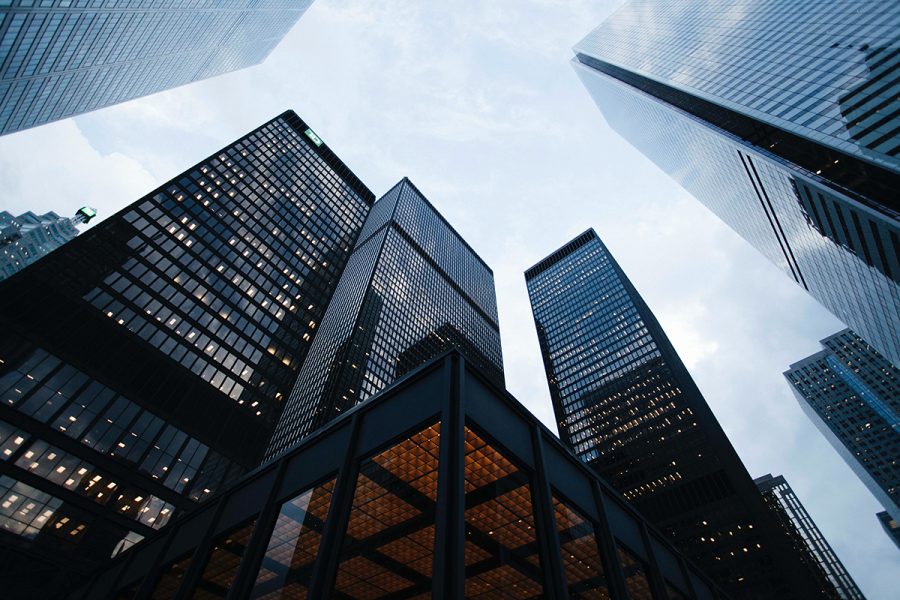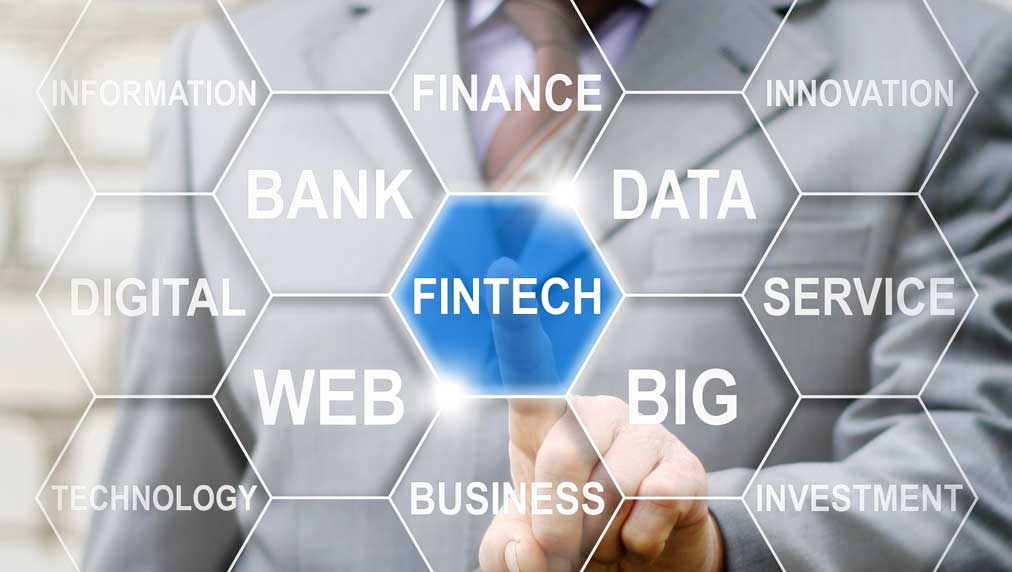 Is your business considering an IPO? Our Capital Market Advisory service will equip you with what you need to find the right solution.
What More You Can Expect from Our Capital Market Advisory Services?
There's more to expect from our expertise. We professionally assist qualifying companies in putting together a comprehensive going public strategy that meets the needs of the business. Going public, either directly through an IPO or through a reverse merger, can create liquidity and exit strategy for existing management and shareholders. This strategy provides the business with a platform to raise capital for growth and acquisitions.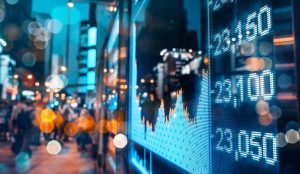 At Twilight Capital, you are in the good hands of Capital Market Advisory Experts who can provide you with practical advice as you go through the IPO process. We make you ready for the IPO market and lead you to capital markets to raise equity.
Our approach is highly defined by our core values and sound experience across multiple sectors and verticals.
The Way to Your Next Step
Do you want to get the feel of our Capital Market Advisory services?
We can talk more about it. Let us know how we may help you.
Every successful relationship starts with a conversation.