World-Class Mergers & Acquisitions
Advisory Services
Mergers and Acquisition Advisory (M&A) service is our expertise. M&A transactions, of any size & value, have inherent complexities that need to be distinctly understood and adequately addressed. Experienced legal advice is essential on all M&A transactions and for all clients, ranging from local start-ups to global conglomerates.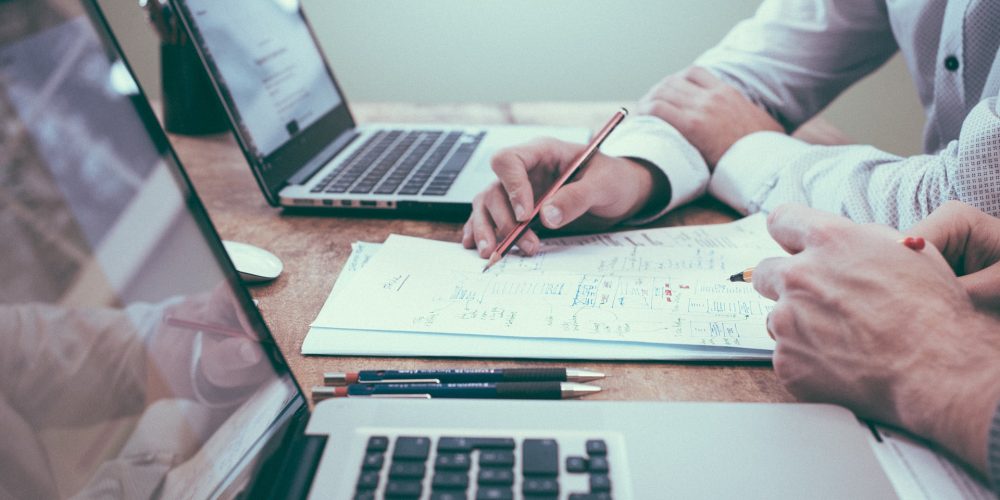 Critical to the success of any M&A advisory endeavor is specialized knowledge of the complex and varied legal and regulatory issues that arise in such transactions. Our M&A Group draws on the firm's expertise in tax, competition/antitrust, foreign investment review, financing, pensions and benefits, employment and labor, intellectual property, real estate, environmental, business immigration, government relations, international trade, and customs.
Where required, we can provide extensive restructuring and insolvency experience to address the specific challenges faced by distressed targets. Clients can also rely on our extensive network of legal advisors to attend to any securities or other litigation matters that may arise in hostile situations.
Our Mergers and Acquisition Advisory Expertise
Acquisition financing
Auctions
Contested shareholder meetings
Cross-border transactions
Distressed assets
Government relations
Joint ventures and strategic alliances
Leveraged buy-outs
Management buy-outs
Plans of arrangement
Regulatory review
Special committee obligations
Take-over bids and defence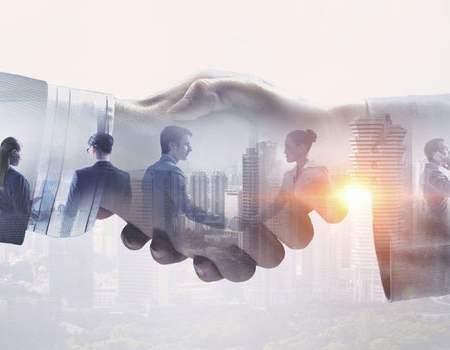 Every successful relationship starts with a conversation.
Did you know that we are experts in the following advisories?