Our story is rooted in fairness, scholarly rigor, and compassion for people, we hold ourselves to a higher standard of ethics.
We help our clients achieve superior outcomes by providing thoughtful, caring advice while acting with honor and integrity.
Twilight's overall vision is to help create sustainable long term development, employment, and wealth through each entity it is associated with.
The Journey in Our Story
After nearly two decades of working with some of the large financial institutions in Canada and relentless travel geared towards project evaluation and international networking, Nikolas has developed a unique ability to identify business opportunities. His expertise to connect people and projects to appropriate sources of capital investments globally is what sets Twilight Capital apart. Meet Nikolas, the CEO of Twilight Capital Inc.
Nikolas Perrault, B.Com, CFA
Nikolas Perrault is the founder and CEO of M&A and Capital Market Advisory consulting firm-Twilight Capital. He is a Chartered Financial Analyst who has significant experience in the technology, financial, and natural resources industries. He provides strategic advice to select clients on a global scale.
Born in Rwanda, Nikolas graduated from Concordia University with a Bachelor of Commerce in Finance in 1991 and has traveled extensively throughout the world for decades. He has a passion for discovering new cultures and building bridges between them.
Mr. Perrault obtained his Chartered Financial Analyst designation in 1997. He spent the first 15 years of his career with Canada's large institutions like National Bank, Merrill Lynch, CIBC, and Scotia Capital.
His focus throughout his career has been on small to medium cap companies worldwide and allowed him to develop an extensive international network.
It was then in 2008 that he found Twilight Capital, a Capital Market Advisory Consulting Firm based in Montreal. This Capital Investment firm has been creating value between investors and high-potential prospects from various industries such as Financial Market, Technologies (FinTech), Artificial Intelligence, Healthcare, Natural Resources, and more.
To date, Mr. Perrault serves as a Special Advisor for Global Hemp Group Inc.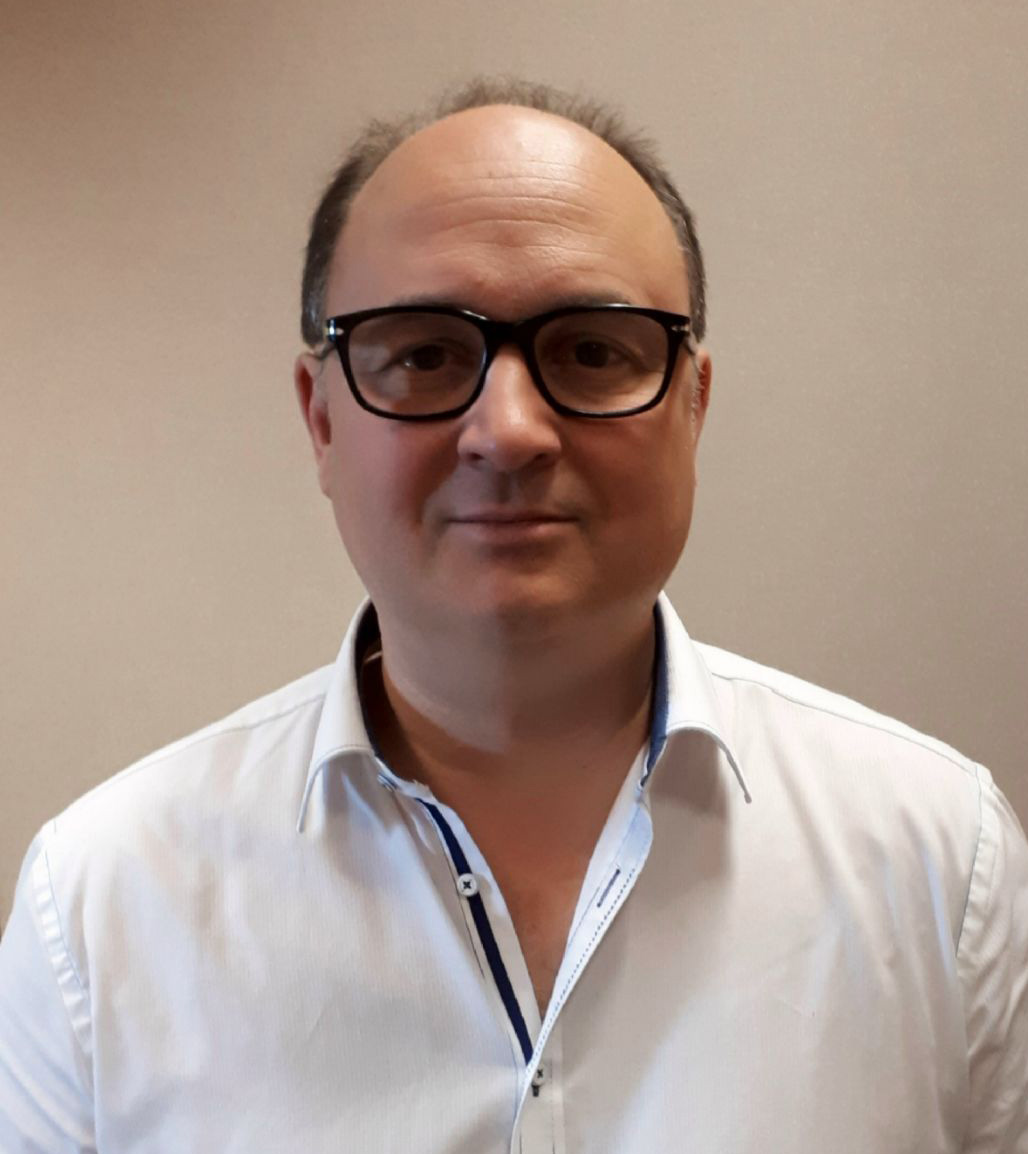 Every successful relationship starts with a conversation.