Rooted in fairness, scholarly rigor, and compassion for people, we hold ourselves to a higher standard of ethics. We help our clients achieve superior outcomes by providing thoughtful, caring advice while acting with honor and integrity.
Journey
After nearly two decades of work with some of Canada's largest financial institutions as well as relentless travel geared towards project evaluation and international networking, the Company's founder has developed a unique ability to identify business opportunities. Twilight's ability to connect people and projects to appropriate sources of capital globally is what sets it apart.
Nikolas Perrault, B.Com, CFA
Nikolas Perrault is the founder and CEO of M&A and Capital Market Advisory consulting firm Twilight Capital. He is a Chartered Financial Analyst who has significant experience in the technology, financial, and natural resources fields and provides strategic advice to select clients on a global scale. Twilight Capital's main focus lies with natural resource companies, and additional areas of interest include AI, healthcare, and Fintech.
Nikolas graduated from Concorida University with a Bachelor of Commerce in Finance in 1991. In 1997, he received his Chartered Financial Analyst designation.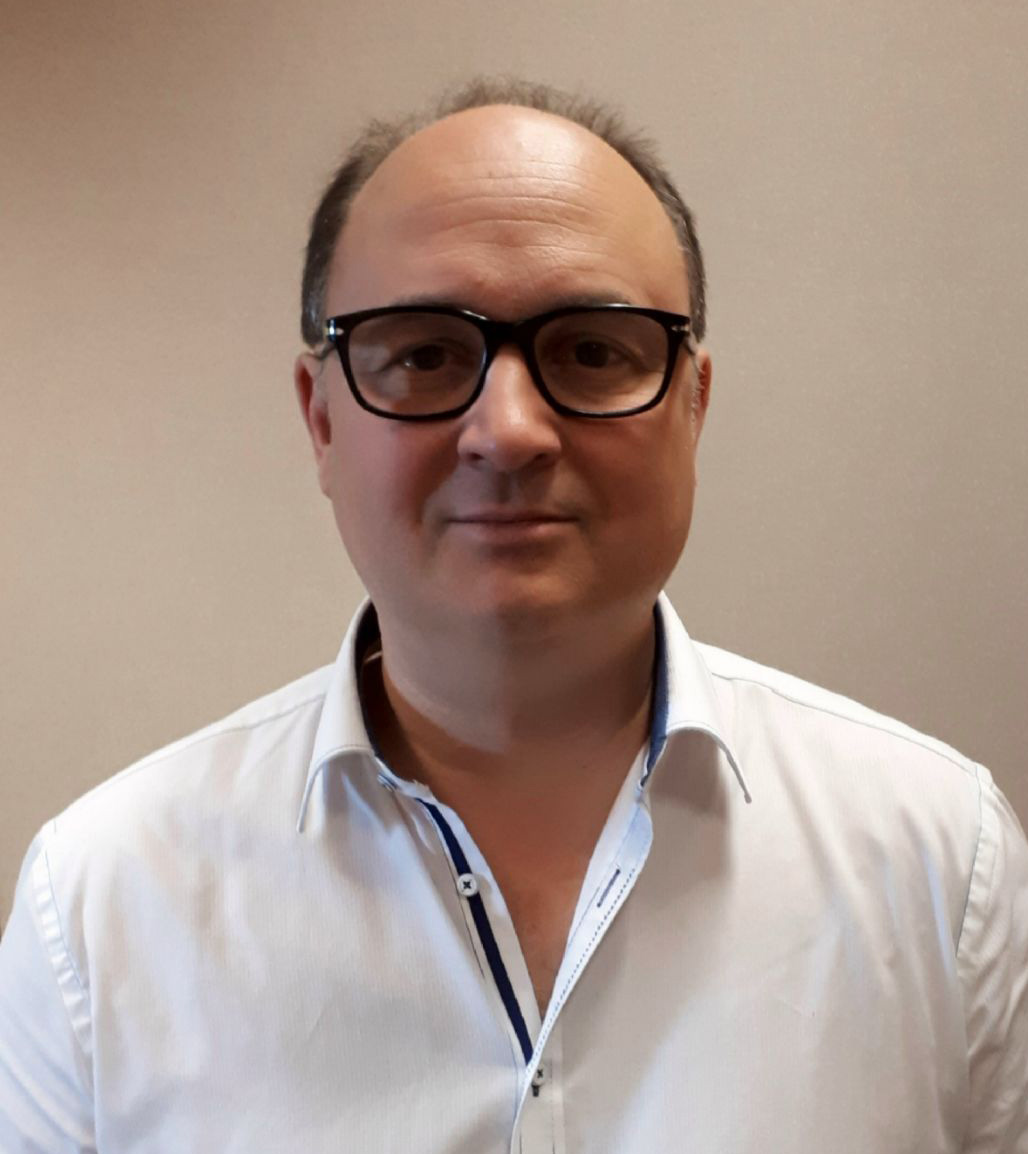 Every successful relationship starts with a conversation.